Your Source For Water Solutions
With Our Expertise in Wells, Windmills, Well Houses, Storage Tanks, Filtration, and Ditching, your water solutions are just a phone call away.
Why Us
We can handle it all.
Our services cover the entire well lifecycle, from drilling new wells and maintaining existing ones to windmill restoration, well house construction, storage solutions, advanced filtration, and precision ditching. With a legacy spanning generations, we blend tradition with innovation to provide comprehensive water solutions tailored to your needs.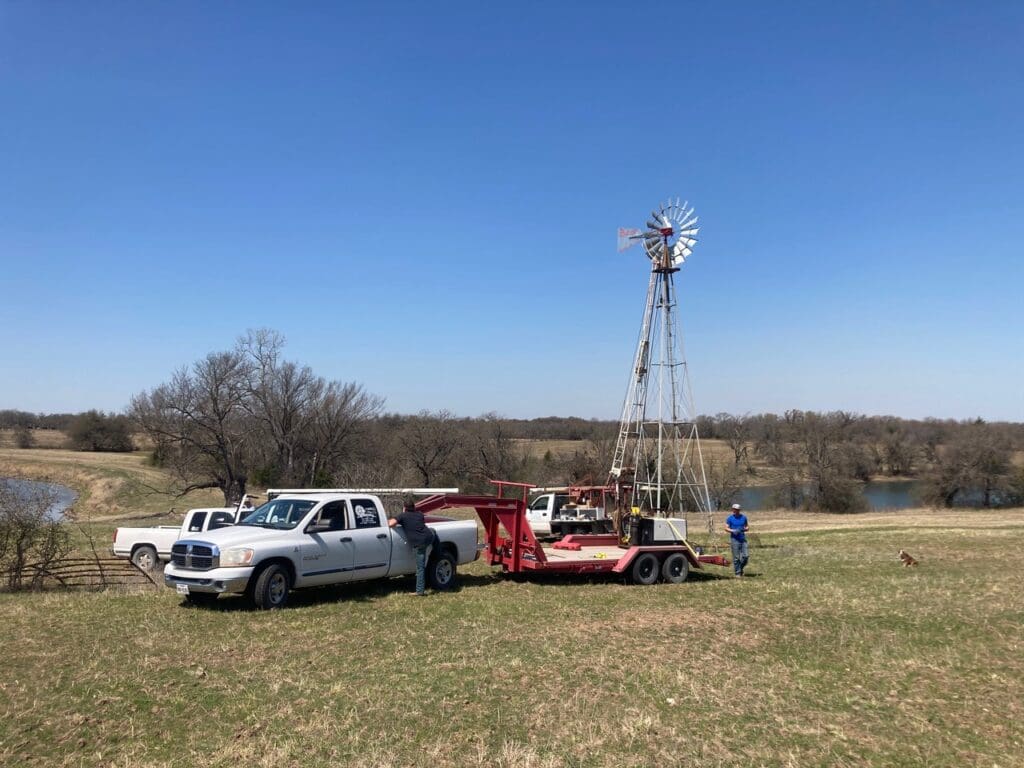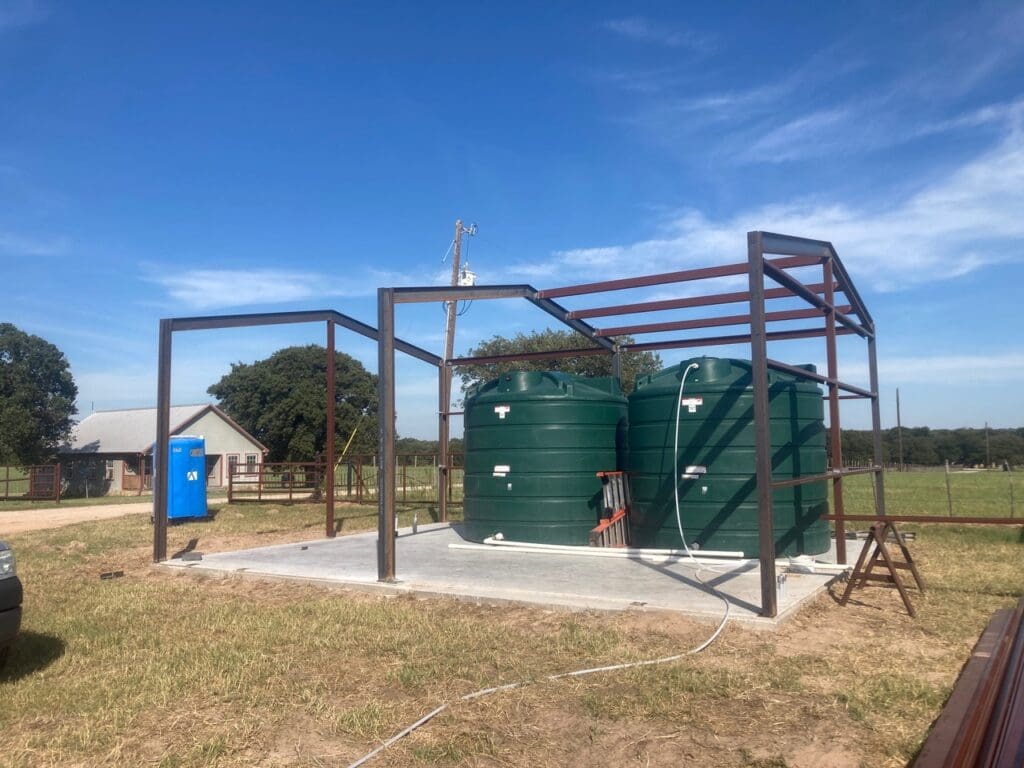 With three generations of hands-on experience, we bring a profound understanding of water systems to every project. From the pioneering days of Mack Dugan to the present leadership of Seth and Caleb Hendrick, our legacy of excellence ensures top-tier solutions for all your water needs.